Get to know your hat.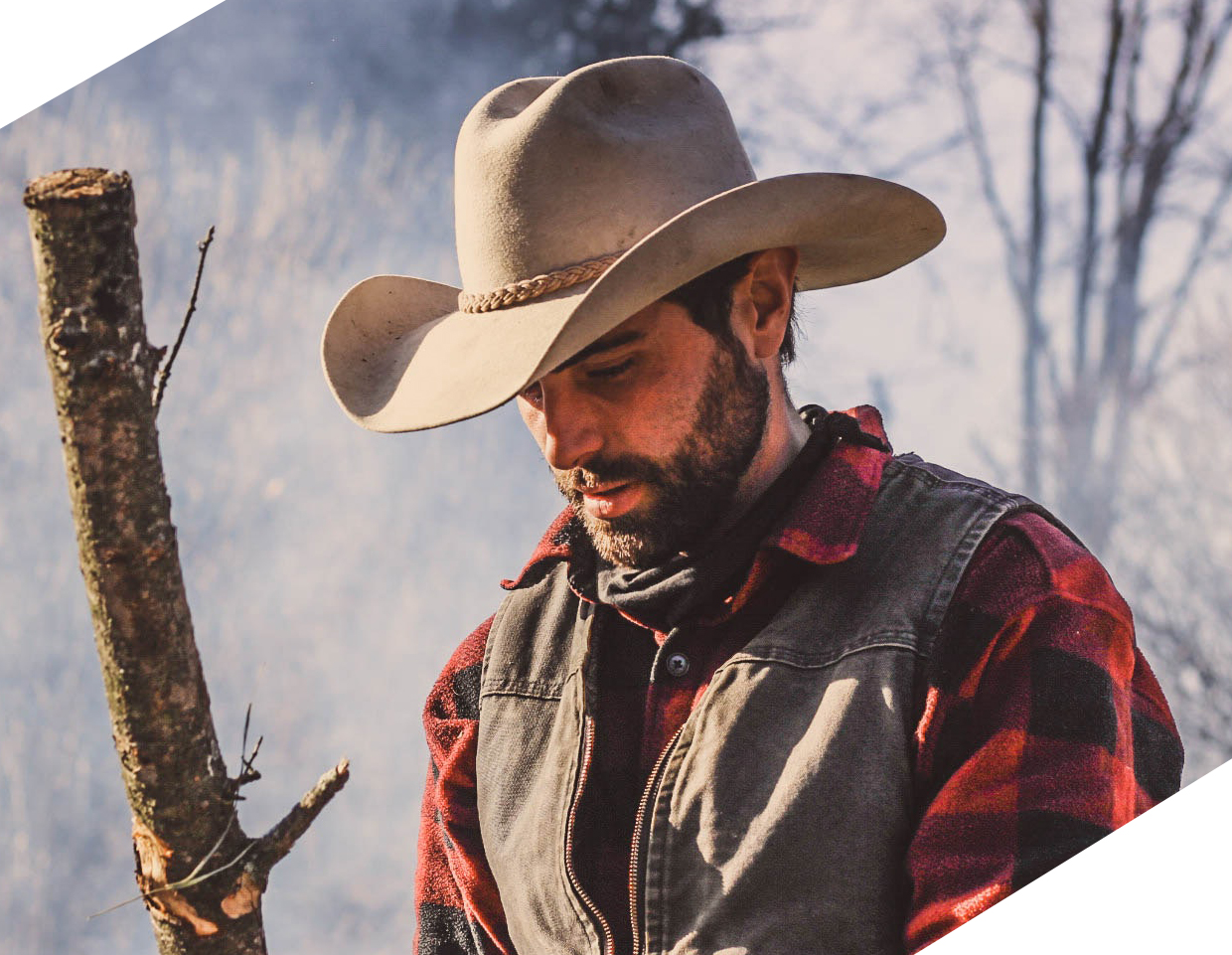 Use the chart to help you find the best fitting hat for you. Need Help? We've got you covered.
We understand you want the best possible hat for your buck. Cowboy Outfitters does not believe in horsing around. We can shoot straight. Trust the Branding Iron with your next hat and you won't be disappointed.

Creating custom made in-house hats.
All of our felt hats are custom made to ensure that you get the best look and fit possible.
CUSTOM HATS
made the old fashion way,
by hand, one at a time,
every time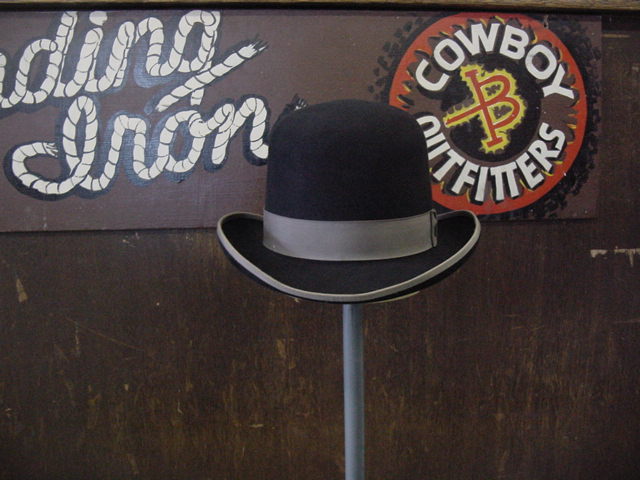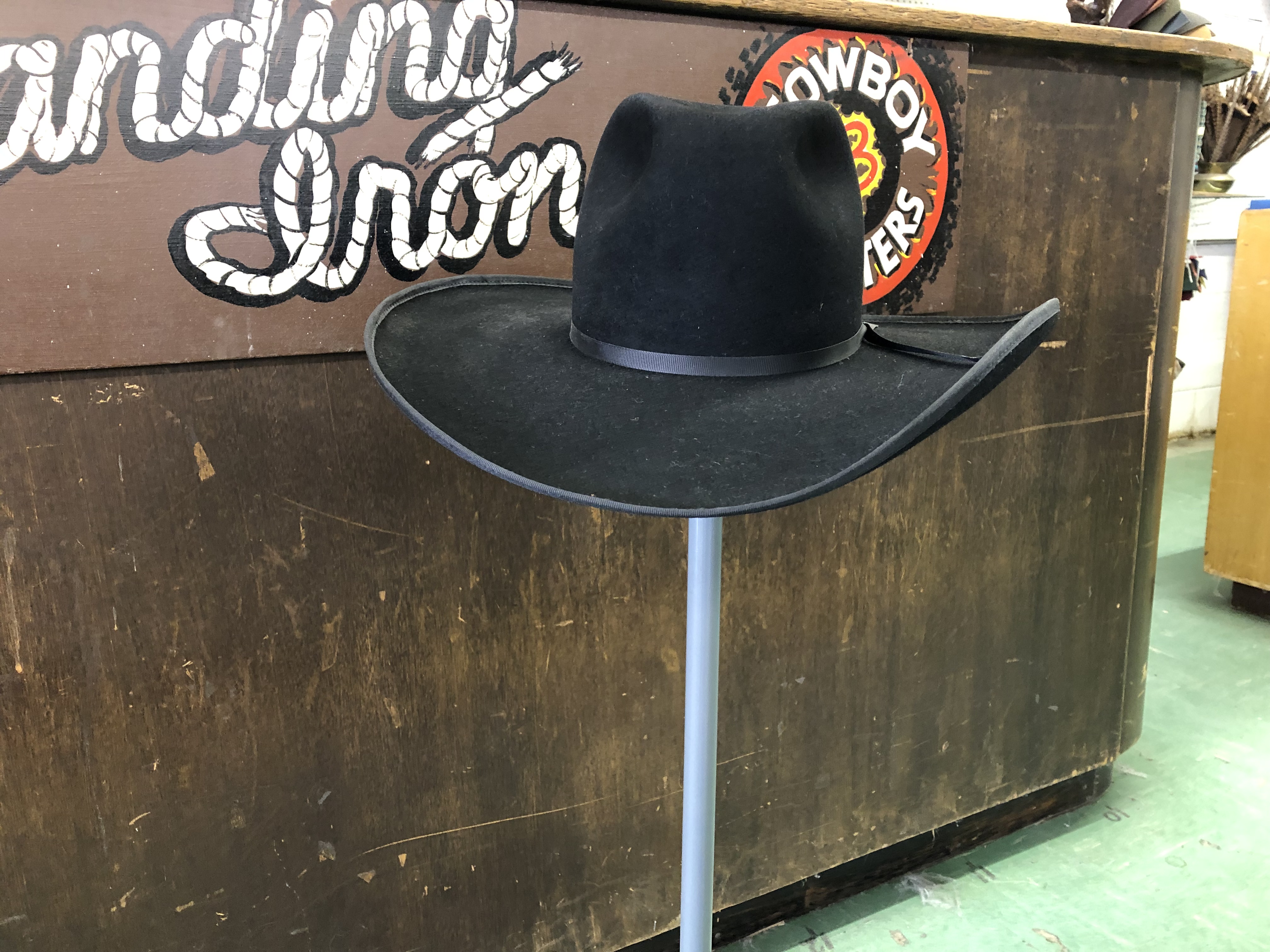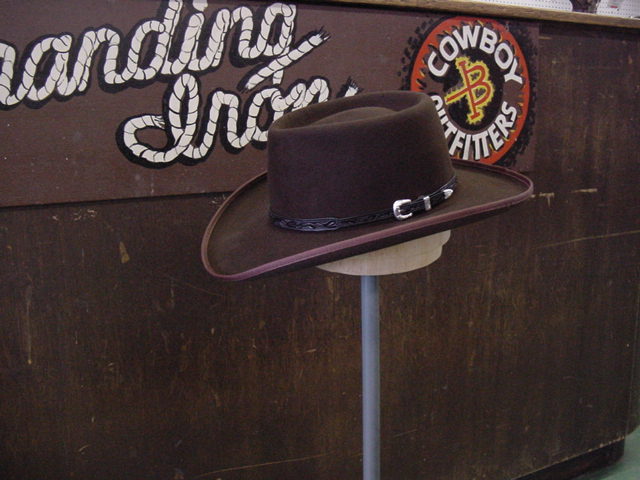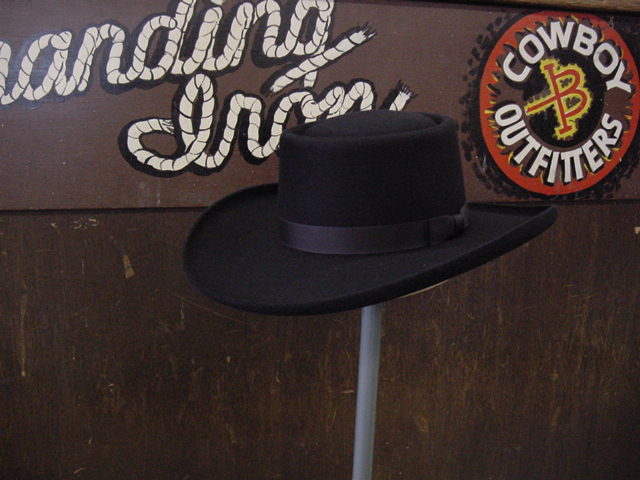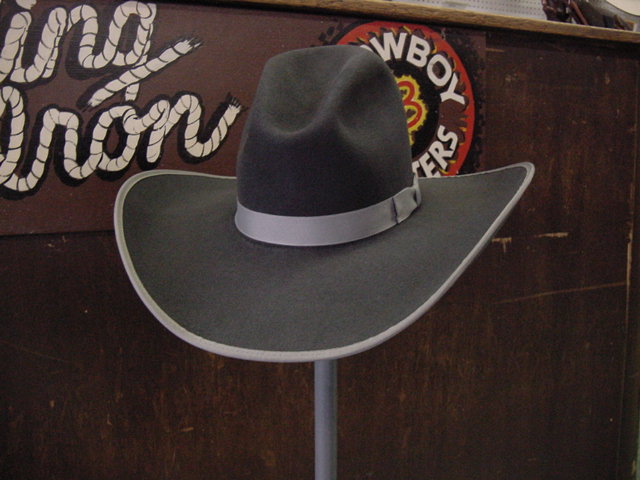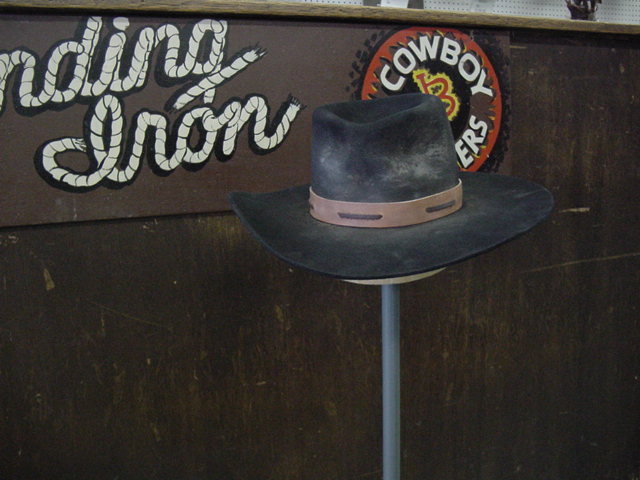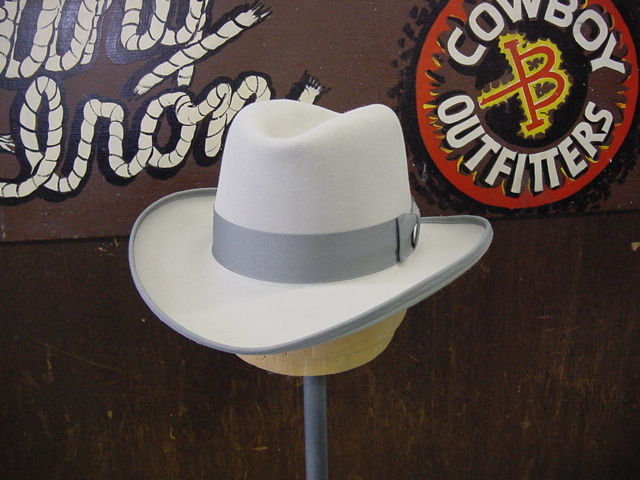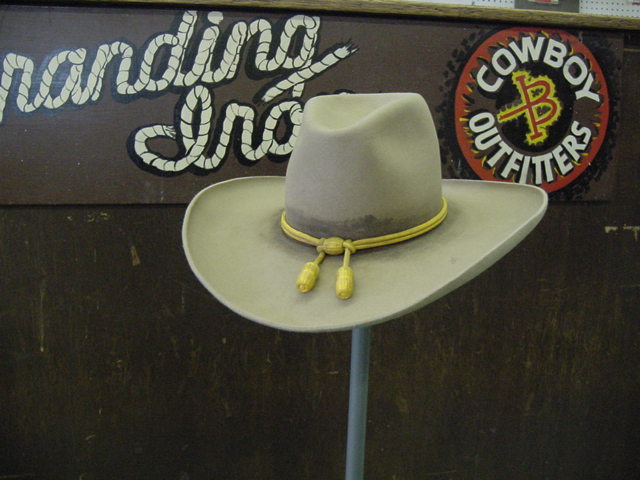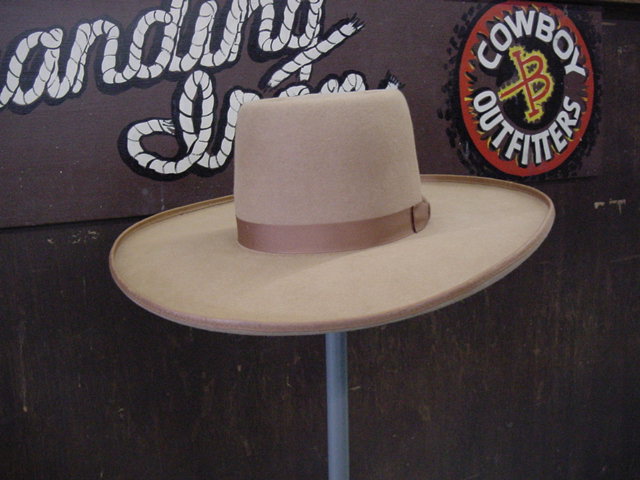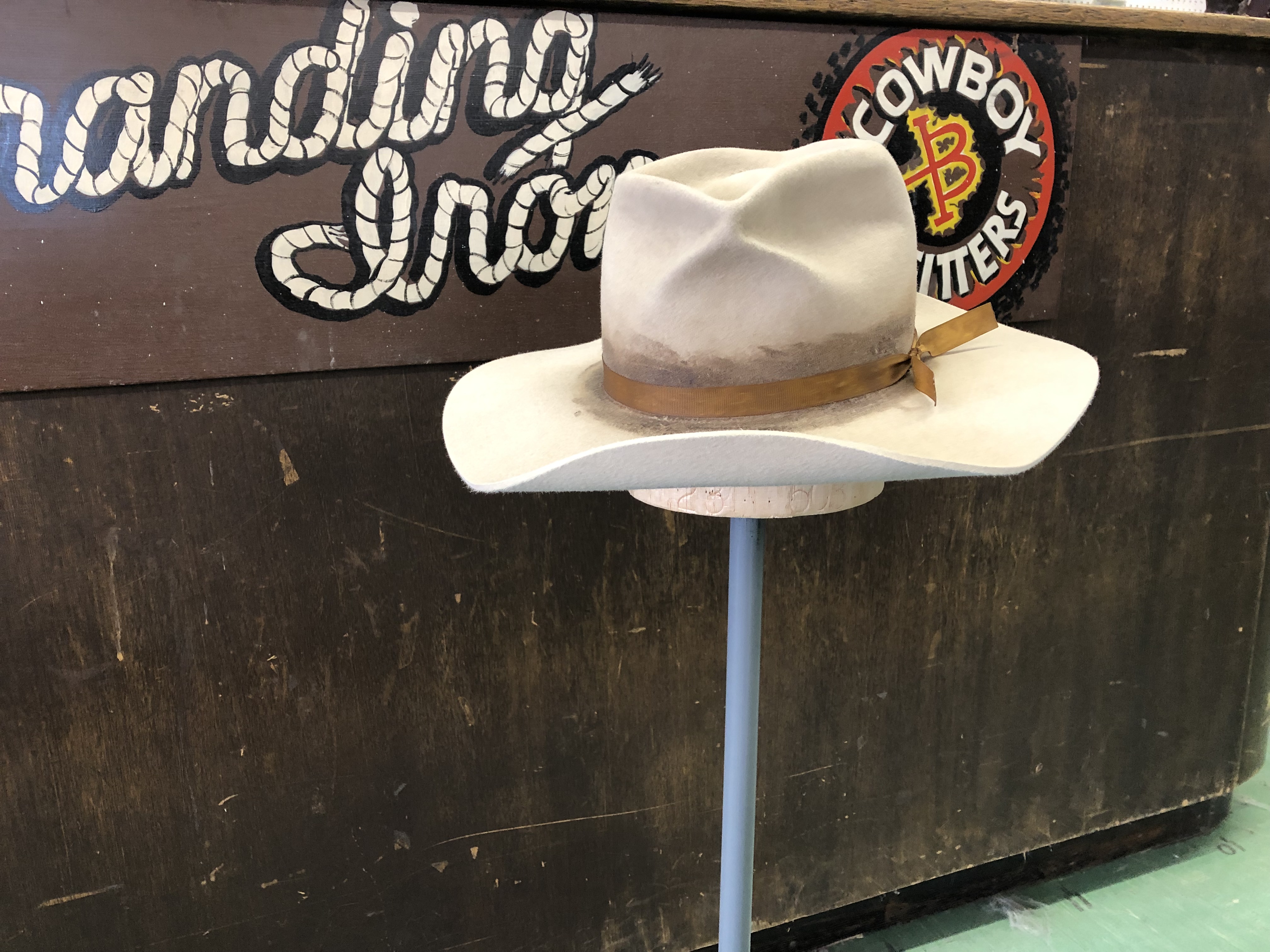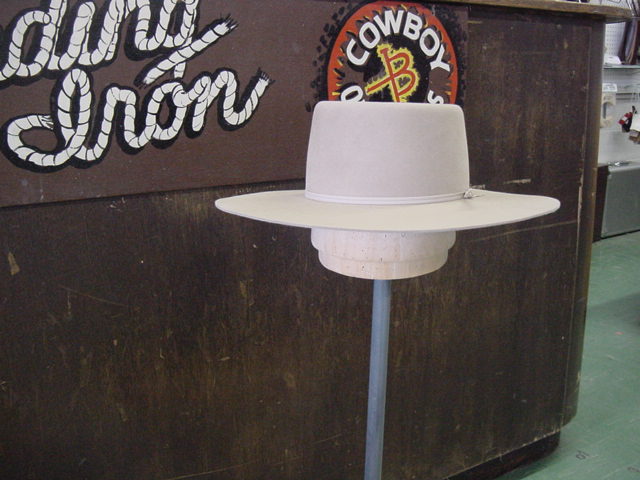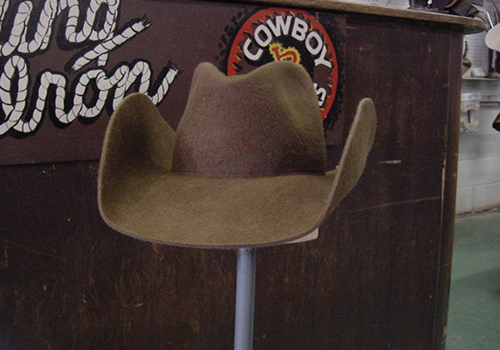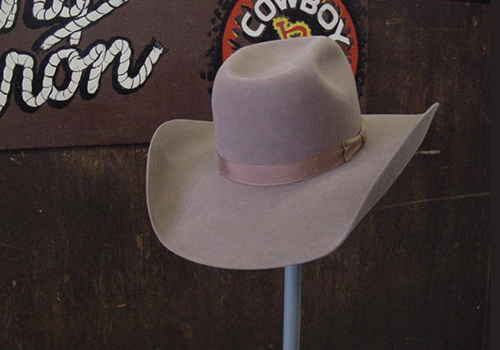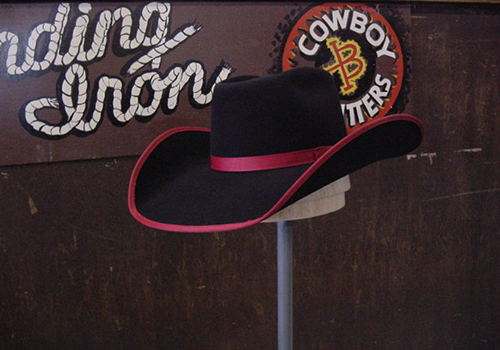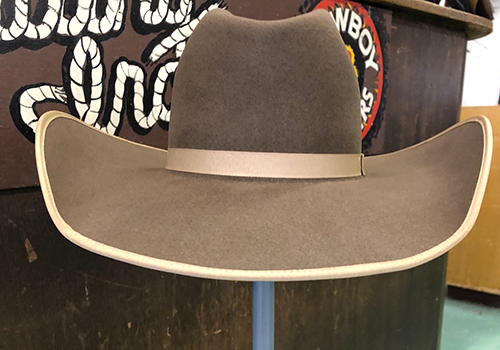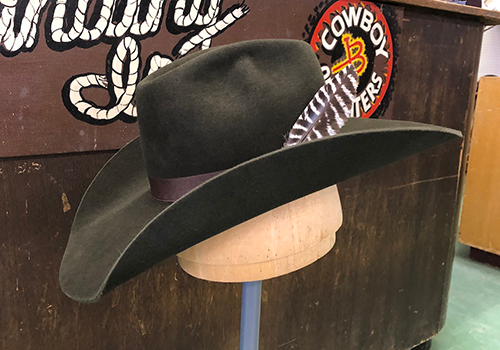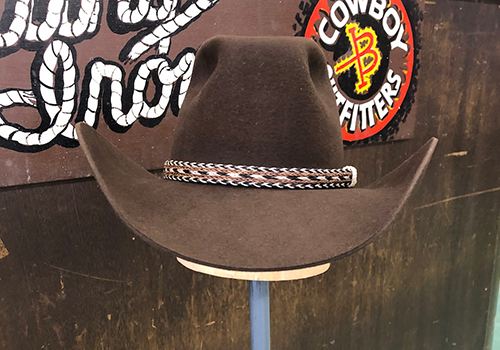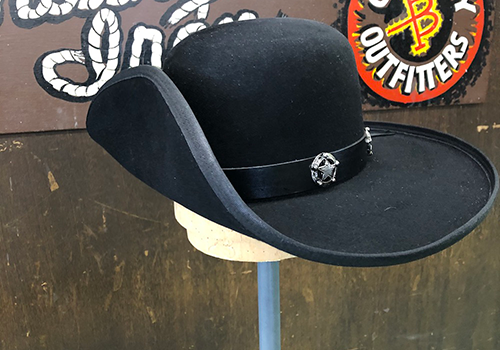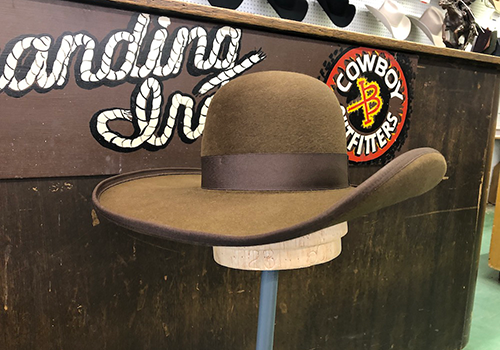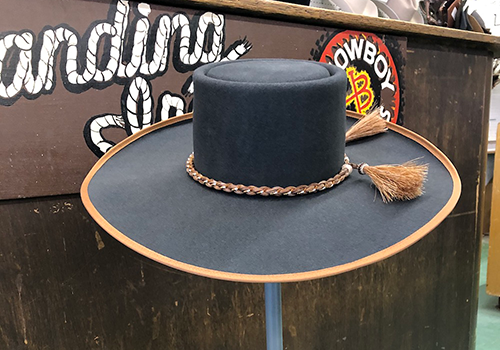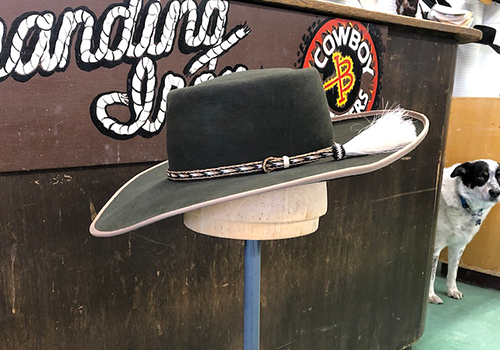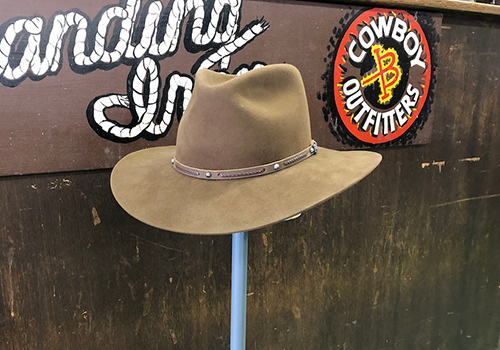 Wanting something different?
Along with our custom made felt hats, we also carry a large variety of straw hats.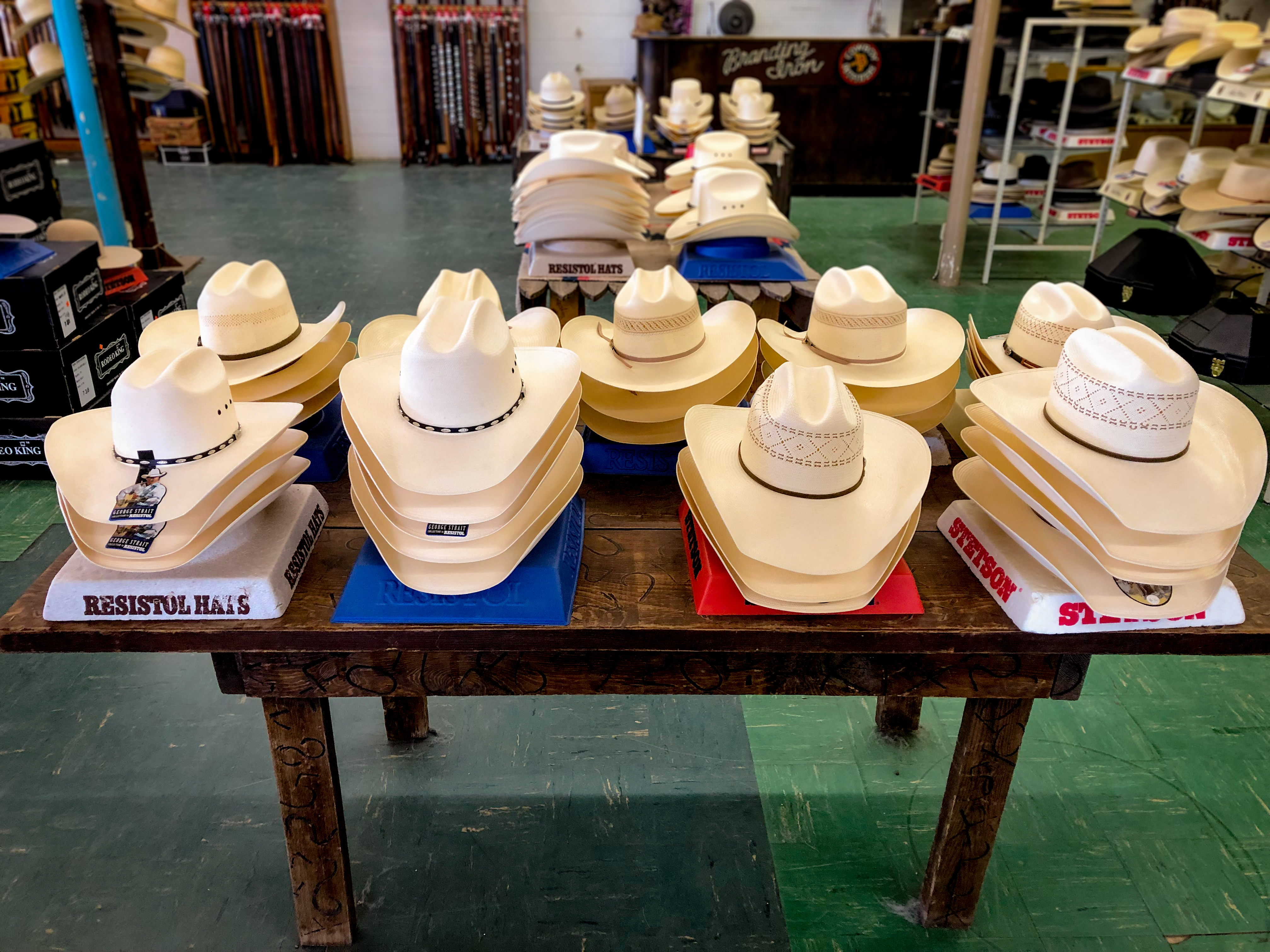 Hats For Every Occasion
Y'all maybe thinking of Texas as a big state and you'd be right. There are plains far as the eye can see, home to the cowboy and wrangler. Over time, the cowboys of the American West developed a personal culture of their own, a blend of frontier and Victorian values that even retained vestiges of chivalry. If you are looking for the gear of a Texas Cowboy, look no further for your western wear.
Looking for a custom hat to fit your personality, background, and style? It's time we have a chat. Come on over to the Branding Iron Cowboy Outfitters. Blu and I would be much obliged to meet you.